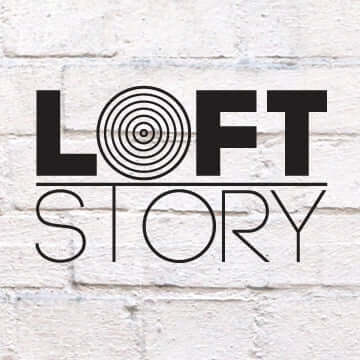 LoftStory
Showing items 1- 26 of 26.
Industrial design is one of the most powerful current trends in interior design and furniture. Emerged in the mid-twentieth century in the industrial areas of New York, we want to rescue this style in our homes in search of functionality, strength and timeless modernity.
Our LoftStory brand is a collection of furniture made of solid wood and metal, two materials that ensure stability and durability. Fresh but sturdy furniture that will enter your home to stay.
LoftStory table tops are handmade. The thickness of all table tops is 40 mm across the entire product line. We do not spare our customers by making the edges of the table tops thicker than the main area. The surface is durable and easy to clean with a damp cloth. There are two options available for processing the table edges: classic and slab. The latter is not straight, but very authentic and natural.