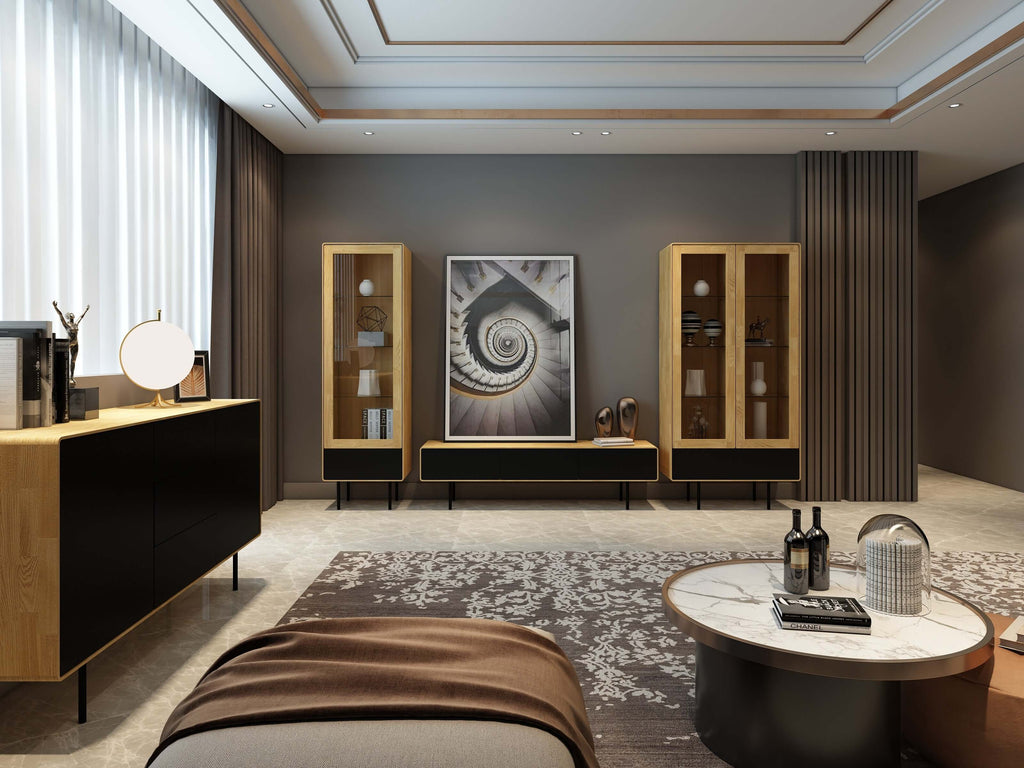 Tokyo NordicStory Collection
Showing items 1- 17 of 17.
The Tokio furniture collection is the perfect choice for those who appreciate minimalism and functionality. It is made in Scandinavian style, which implies simple shapes, natural materials and bright contrasts. The color scheme of the collection is unique, the combination of colors creates an elegant and sophisticated look. The Tokio collection will fit perfectly in any interior, whether it is a living room, a dining room, an office or even a children's room.